OCTOBER 2020
4TH OCTOBER 2020
A massive thank you to everyone who made the effort in the appalling weather that we have at the moment to attend the Feed the Fish Pond Auction at Koi Water Barn.
Despite this a great day which I hoped was enjoyed by all, and thank you for respecting the many rules we had in place today, to confirm with social distancing etc.
Also a massive thank you to my team for making the day go so well.
Keith Holmes
Koi Water Barn have become
famous throughout the UK

for our Koi Auctions.
Five events are held over the course of the year, with the first always taking place on Easter Sunday, and is a great day with massive turnout and a good start to the Koi Season in earnest.   We finish with our 'Feed the Fish Pond' auction in October as we prepare to close it down for winter.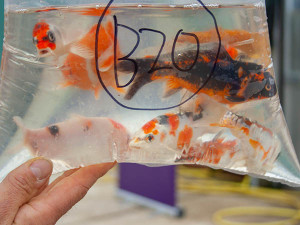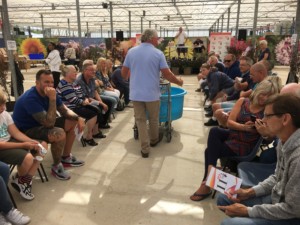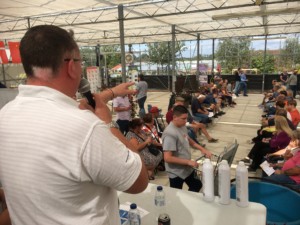 Our next auction will take place at Easter 2021.
Keep an eye on our Facebook page for further updates.